I'm just going to go ahead and roll my eyes...
You know how I can tell it's November Sweeps? Because
Dr. Oz
is talking about diet soda again. This time, he's taking it up a notch and claiming diet soda and low calorie sweeteners cause weight gain and cravings that adversely affect your metabolism.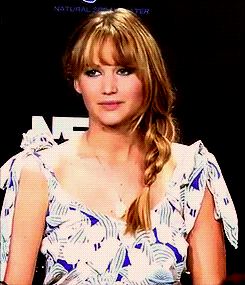 In the segment, Dr. Oz mentions that one can of diet soda per day can increase chance of weight gain by 70 percent. But big surprise, this finding was not based on a peer reviewed publication, but instead on a 2011 presentation of an observational study. Womp, womp.
And as usual, he did his best to dazzle (and scare) his audience with his Mr. Wizard breakdown of "science" and diet soda. Bubbles, a sugar hourglass of sorts, and stacking cups! Weeee!
He must be taking notes from David Blaine.
Of course, Dr. Oz won't mention that
a review study published as recently as November 2013
, found that diet beverages don't increase obesity risk and may in fact be helpful when used to replace higher calorie beverages. The authors of that study also note that many studies – such as the one he promoted – are totally biased because they are observational and that means that they cannot show cause and effect.
Anyways, the whole segment was just so far off base from everything I've ever read from credible studies on diet soda. And if any of what he was saying was true, I'd be gaining weight like crazy by now.
Here's a great breakdown of the segment by Registered Dietitian, Robyn Flipse (
@EverydayRD
) and
The Skinny on Low Cal
.
And a full statement from the Calorie Control Council can be found
here
.